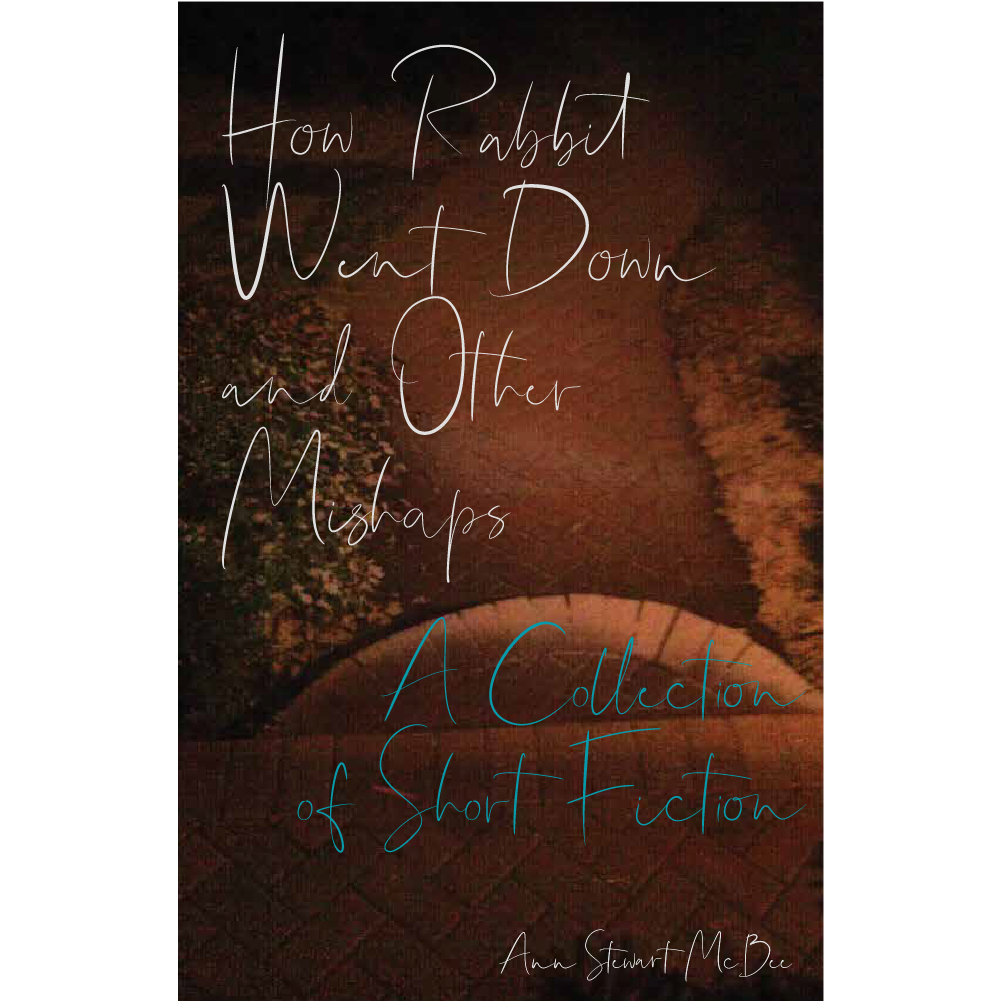 An astounding literary exploration of relationships and the human condition utilizing elements of psychological horror, magical realism, and even the lens of pop culture, How Rabbit Went Down is a stunning debut collection of stories from Ann Stewart McBee.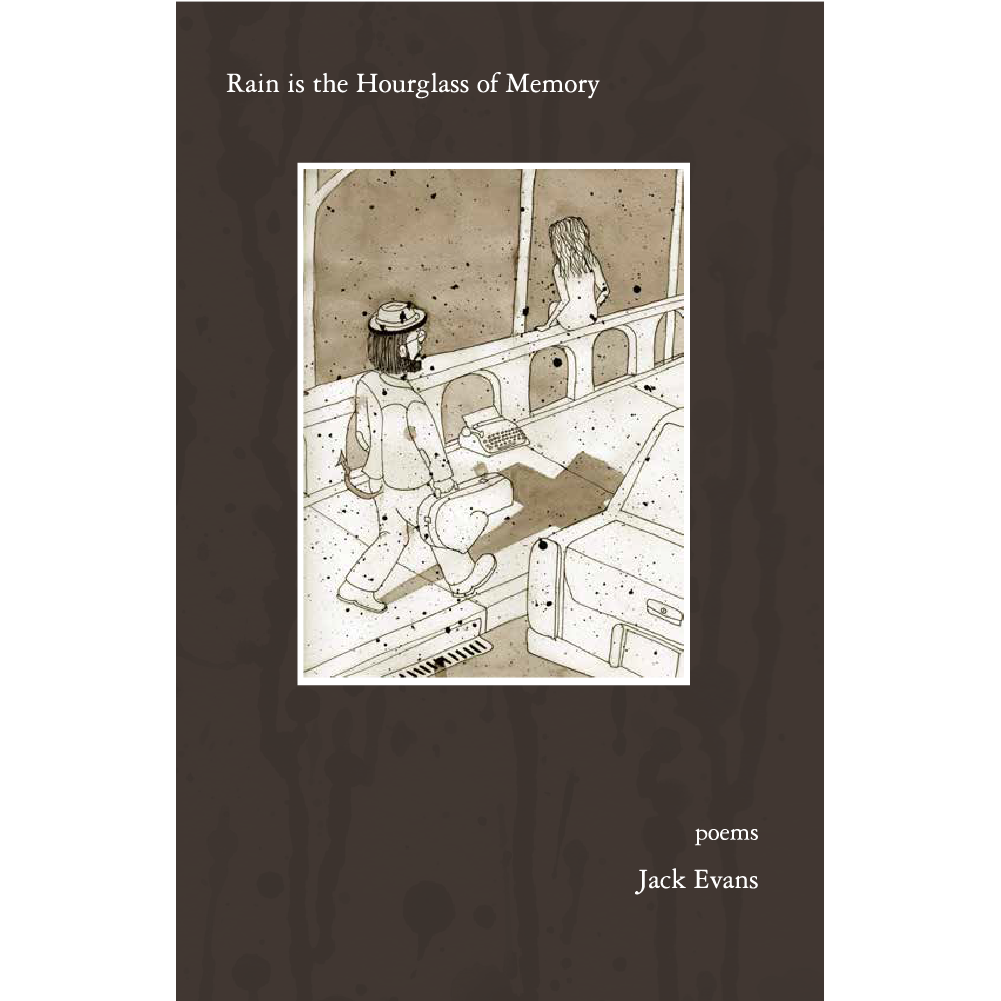 In this long overdue collection of poems, Jack Evans achieves what few can: a black and white world, Bogie and Bacall, John Coltrane, Tarkovsky—without a single frame of film projected or note played. Rain is the Hourglass of Memory serves a reader, an introduction, a companion to the work of a great and criminally underappreciated poet.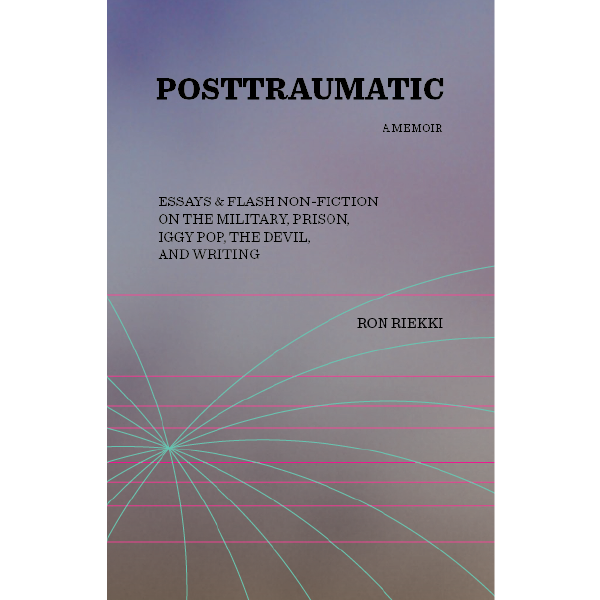 Ron Riekki's Posttraumatic is at turns heartbreaking and hysterically funny, profound and absurd, filled with acerbic wit and a sense of childlike innocence. Drawing on Riekki's experience in the military, as an EMT, as an actor, his time at a marketing firm in China, and much, much more, the essays contained in Posttraumatic are at times hard to believe, but are never short of brutally honest.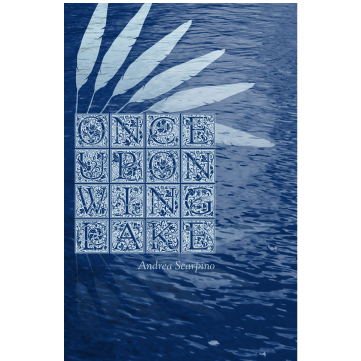 Once Upon Wing Lake is Andrea Scarpino's touching, powerful exploration of familial trauma. Utilizing the language and imagery of fairy tale in the dark tradition of Grimm's, Scarpino's poetry processes events not only at the point of occurrence, but also as they distort with the evolution of memory and the mechanisms used to cope and survive.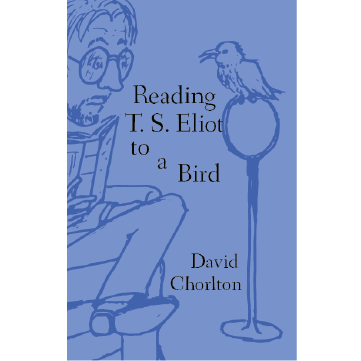 Perhaps the greatest hallmark of David Chorlton's poetry is that it stays with you, the imagery rolling around in your mind, long after the final line is read—until his words are so deeply embedded in your subconscious that it is as if they've always been there. Reading T. S. Eliot to a Bird is yet another standout, stellar collection of poems from a poet whose published work is already filled with collections deserving of such praise.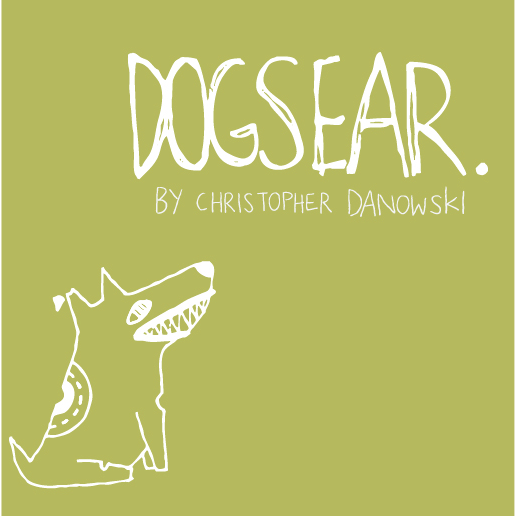 DOGSEAR is a book as uniquely indescribable as its author, Christopher Danowski. Part play, part poetry, part philosophical meditation, DOGSEAR is a literary journey without beginning or end—the reader embarks without even page numbers to guide. Enter this book with open mind and heart, and let the spirit of love, light, laughter, and wonder contained in Danowski's prose fill you and ease your mind.