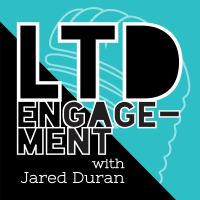 Limited Engagement is an interview-based arts and culture podcast straight outta Phoenix, Arizona. People seem to like us.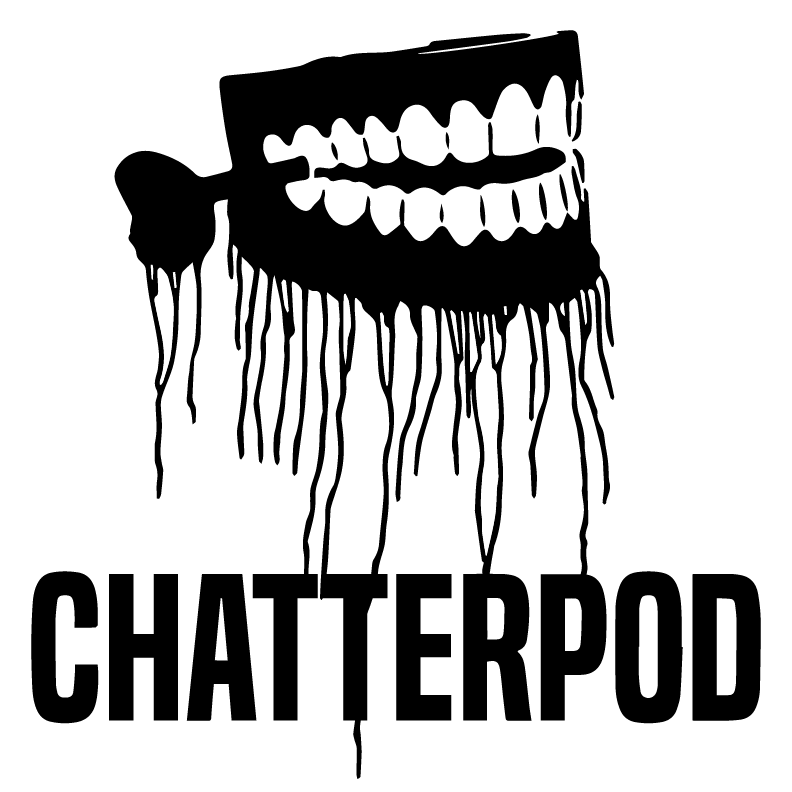 Chatterpod is the podcast version of Chatterbox, a weekly storytelling open mic in Phoenix, Arizona.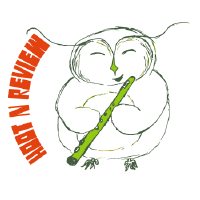 Hoot N Review is a pop culture podcast co-hosted by Jenna Duncan and Jared Duran. We talk about everything...and nothing. You know, books, movies, music--the things that matter.